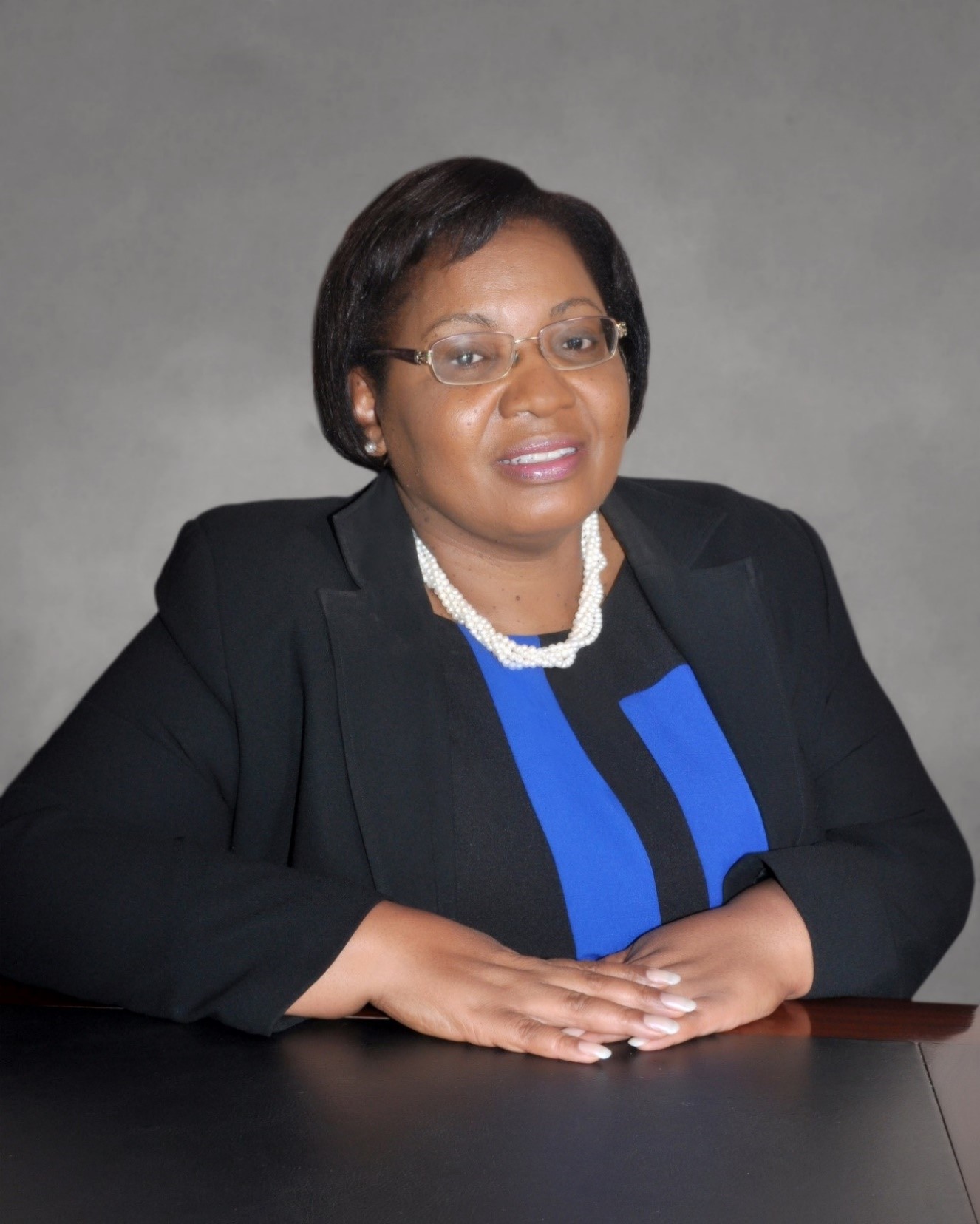 Net revenue collected by the Zimbabwe Revenue Authority (ZIMRA) during the first quarter of 2017 grew by 14 per cent from 2016 first quarter collections due to enhanced operational efficiency, fight against corruption, intensified taxpayer education and registration programmes, and automation, among a battery of measures implemented by the Authority.
Gross revenue collections were six per cent above the target of US$812.94 million, while net collections of US$826.63 million surpassed the target by two per cent.
The bulk of the revenue in first quarter 2017 was from Value Added Tax (VAT) on Local Sales, which contributed 22.42%, Individual Tax contributed 20.05% and Excise Duty contributed 18.17%. Company Tax contributed 11.20%, while the rest of the revenue heads contributed 28.16%.
Presenting the Revenue Performance Report, the ZIMRA Board Chairperson, Mrs Willia Bonyongwe, said that the improvement in collections were caused by revenue enhancement measures implemented by the Zimbabwe Revenue Authority, which include automation, greater enforcement and the fight against corruption.
"The growth in revenue can be attributed to efficiencies derived from connecting the old fiscal machines to the ZIMRA servers, the intelligence from the Tax Management System, the introduction of e-filing, enhanced audits and to a lesser extent the introduction of the Electronic Cargo Tracking System, which resulted in improved compliance. Going forward, as the roll out of these systems gathers momentum, the gains are expected to be more pronounced," she said.
Mrs Bonyongwe said that the 2017 economy is expected to perform well due to favourable rains received during the 2016/7 rainy season. Moreover, Government intervened with various schemes to boost agricultural production in the form of the regular Presidential Input Scheme for small-scale farmers, augmented by the Command Agriculture Scheme, which took on board a significant number of A2 farmers. The scheme to boost cotton production and resuscitate the cotton industry is also expected to contribute to the performance, along with export incentives by the Reserve Bank of Zimbabwe and resumed chrome exports.
Please click here for the full report…