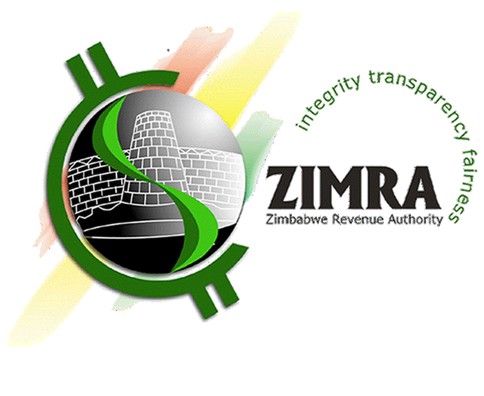 The Zimbabwe Revenue Authority (ZIMRA) hereby reminds its valued clients that the due date for the payment of Employees' Tax or Pay As You Earn (PAYE) and Withholding Taxes/Royalties for the month of May 2017 is 10th June 2017.
Clients are kindly advised to take note of the following issues:
Returns (P2 forms) should be completed in full and submitted through the ZIMRA e-services platform (http://efiling.zimra.co.zw).
Please attach a schedule to the Rev 5 return and submit manually to your nearest ZIMRA office.
All payments should be done through banks.
All clients who are in arrears with regards to their tax payments are kindly encouraged to settle the outstanding amounts, or to visit their nearest ZIMRA offices to discuss and agree on payment terms.
ZIMRA urges its valued clients to pay taxes on time and in full to avoid penalties and interest, which are levied on late payments.
Public Notice Number 18 of 2017
Paying taxes and customs duties on time and in full builds and dignifies Zimbabwe!