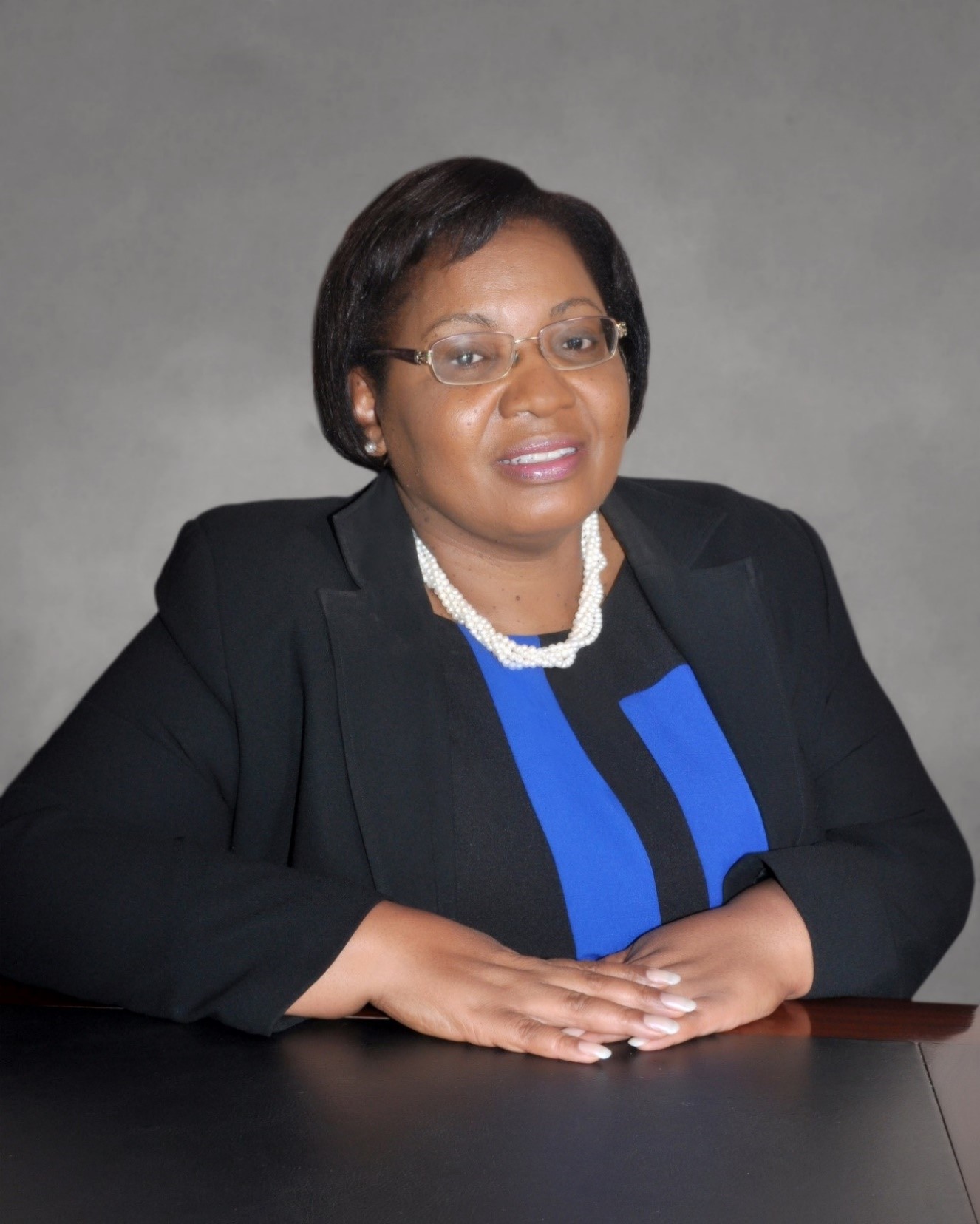 The Zimbabwe Revenue Authority (ZIMRA) has surpassed the US$1.656 billion revenue target for the first half of 2017 by 2.72 per cent after net collections totalled US$1.701 billion  on the back of intensified enforcement efforts by the Authority in order to improve collections.
Gross collections for the First Half of 2017 were US$1.789 billion, 8.05% above the target of US$1.656 billion. Net collections, after deducting refunds to the magnitude of US$88.16 million, amounted to US$1.701 billion, yielding a positive variance of 2.72% above the target. This translated to an increase of 9.74% compared to US$1.550 billion collected over the First Half of 2016.
Revenue heads that surpassed their set targets were Company Tax, Value Added Tax (VAT) on Imports, Mining Royalties and Indirect Taxes.
In the revenue performance report published recently, the ZIMRA Board Chairman, Mrs Willia Bonyongwe, expressed her gratitude to taxpayers for paying their taxes and duties on time and in full to promote Zimbabwe's socio-economic development programmes.
"To our ever-faithful taxpaying community, I say thank you for enabling us to discharge our mandate effectively through your diligent voluntary compliance in the discharge of your own obligations in spite of the challenges of the current operating environment," she said.
Thank you to all those who have recently joined this very noble group of people. The role you play remains critical to the country's economic growth as you continue to build and dignify Zimbabwe," added the ZIMRA Chairman.
Mrs Bonyongwe further thanked the ZIMRA management and staff for the concerted effort in revenue collection during this period. She further advised ZIMRA to increase revenue collection efforts by putting in place measures that encourage compliance.
"Officers should redouble their efforts as most traders in the CBDs and major shopping centres are yet to comply," she said.
"The GDP growth rate was revised to 3.7% and hence the projected revenue target is now US$3.4 billion for 2017. With this level of economic performance and all the state-of-the-art cars being driven around Zimbabwe, all the construction going on …, the revenue collected could easily increase to $6 billion if everyone complies," further said Mrs Bonyongwe.
Please click here for the full report…