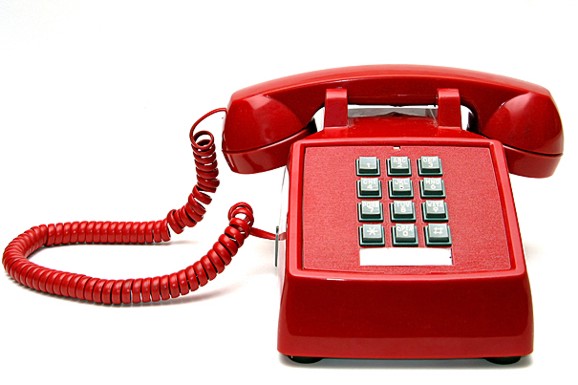 The Zimbabwe Revenue Authority's (ZIMRA) efforts to curb tax and duty corruption through the establishment of the anti-corruption hotline in May last year are beginning to bear fruits as the Authority has so far recovered  $120 million in assessments.
"The anti-corruption hotline received 394 reports. Of these, 218 were fully investigated whilst the remaining cases are still under different stages of investigation. The investigations yielded about $120 million dollars in assessments, 21 suspensions resulting in three officers being dismissed as a result of these reports. Some officers are still undergoing disciplinary hearings. "  said the ZIMRA Board Chairman, Mrs Willia Bonyongwe, in the explanation accompanying revenue figures for the first half of 2017.
Mrs Willia Bonyongwe acknowledged that corruption remains a challenge but ZIMRA's resolve to combat the vice is very strong as evidenced by the myriad of strategies the Revenue Authority has implemented, including the  introduction of the anti-corruption hotline.
Mrs Bonyongwe also praised the general public for anonymously reporting tax and duty corruption on the hotline, which is managed by an independent service provider.
"Quite often, people feel helpless to act against corruption because it is now endemic, but this case proves individuals can make a difference. Fighting corruption begins with me and begins with you and together we make an impact. The people who made the reports should be proud that they made a difference to Zimbabwe," said Mrs Bonyongwe.
The ZIMRA Board Chairman also underscored that there is need for the policy makers to implement laws to quash corruption as this is not a ZIMRA fight alone.
"The fight against corruption must include all other crime fighting agencies, the Judiciary and everyone in authority. The Legislature must enact laws which make it unprofitable to engage in corruption, while enforcing tougher penalties, including time in jail and fines that takes away all the gains." She said.
ZIMRA introduced the anti-corruption hotline in May 2016 to enhance the fight against corruption in line with the Authority's zero tolerance stance to corruption and all underhand dealings.