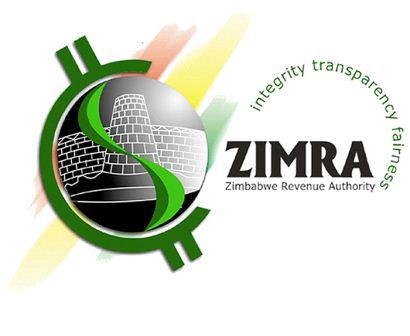 "Tax revenue is a function of economic performance and efficiency in tax collection. While economic performance is an exogenous factor beyond the control of [the Zimbabwe Revenue Authority], the efficiency in collection is an endogenous factor".
This was said by the ZIMRA Board Chairman, Mrs Willia Bonyongwe, while announcing revenue performance figures for the first half of 2017. The Revenue Authority surpassed the revenue targets that were set by the Minister of Finance and Economic Development by almost three per cent after net collections for the period from 1st January to 30th June 2017 amounted to $1.701 billion against a target of $1.656 billion.
Mrs Bonyongwe highlighted that "the major focus of ZIMRA during the …. first half of 2017 was on improving efficiency in mobilising revenue. This was through enhancing the Invoice Management System, implementing the Electronic Cargo Tracking System (ECTS), augmenting the Fiscalisation System and fighting corruption".
ZIMRA also slightly reorganised its functional structure in line with the objective to increase efficiency and combat corruption.
Mrs Bonyongwe pointed out that ZIMRA will now focus on contributing to  efforts to maintain macro-economic stability by continuing to attend to issues such as revenue mobilisation and structured revenue reform initiatives under the Ease of Doing Business programme..
She emphasised the need to simplify tax regimes for the small to medium enterprises (SMEs) to enhance their contribution to the fiscus.
"The moratorium offered to SMEs in collaboration with the Ministry of Small and Medium Enterprises and Cooperatives Development in January expired on 30th June 2017. It was successful in that ZIMRA registered 12 992 taxpayers. However, it is common knowledge that a lot more businesses are not tax compliant and ZIMRA will continue widening the tax net," said Mrs Bonyongwe.
ZIMRA's unrelenting drive to improve operational efficacy and effectiveness through automation, fighting corruption, and business process reengineering is indeed producing the desired results and the sterling revenue performance for the first half of 2017 gives the Authority the required impetus to exceed the annual target, which is set at $3.4 billion.