WCO Digital Customs and e-Commerce Workshop
The Zimbabwe Revenue Authority (ZIMRA) hosted the Digital Customs and e-Commerce Workshop in collaboration with the World Customs Organisation (WCO) in Harare on 26 March 2018.
Speaking on behalf of the Commissioner General of ZIMRA during the official opening of the workshop, the ZIMRA Head: Risk and Compliance, Mr Adrian Swarres said that there is need to keep up with the most trendy and effective tools and techniques that are effective in day to day operations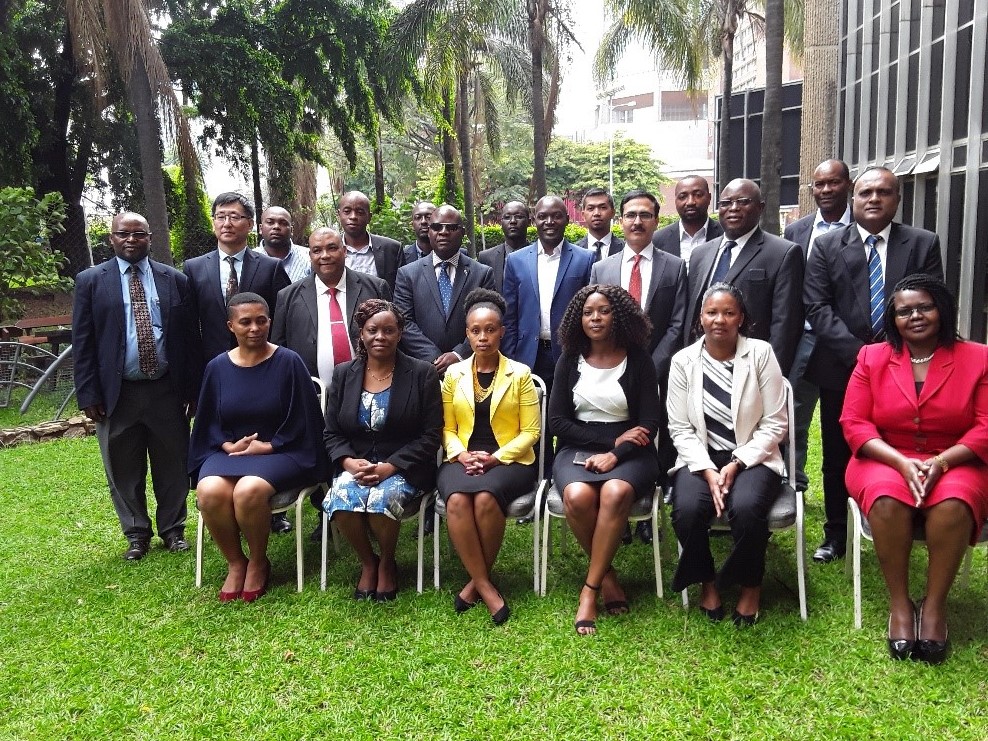 .
"We need to move with times which is why rigorous training in ICT is essential in our operations so that we keep abreast of time and technological developments. The issue of transport costs of consultants and clearing and forwarding agents, which used to charge clients for travelling to ports of entry should become minimised and savings enhanced for nations and the region," said Mr Swarres.
He added that as international trade partners move away from manual operations, customs administrations have to come out of the fossil and complement economic partners by adopting ICTs in receipting, processing and transmission of documents.
The World Customs Organisation continuously brings together customs administrations from different countries with the aim of sharing ideas to improve customs data systems. Present at the workshop were delegates from Botswana, Uganda, Kenya, Tanzania and Rwanda among other countries.