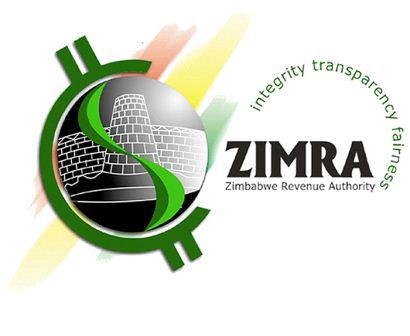 The Zimbabwe Revenue Authority intercepted an attempt to siphon nearly US$2 million from the authority's fiscal accounts after an alert official in the IT security department discovered a suspicions transfer from a ZIMRA account into a bank account before alerting officials.
ZIMRA Commissioner General, Ms Faith Mazani, said investigations were underway to establish the motive for the suspicious transactions and once that was cleared, those who would have been found clean were to bounce back and those caught on the wrong side would be dealt with according to the law.
"We would like to assure the nation and all the valued customers that ZIMRA continues to be dedicated to its mission of revenue collection and protect public resources," she said.
"We are happy that it is actually our staff that identified the issue and we are happy that the efforts we are putting in place are bearing fruits."
The Authority is working flat out to find the underlying cause of the matter in order to protect taxpayer's funds as well as safeguarding all revenue due to the State
In line with our mandate, we remain dedicated to our mission of promoting economic development through efficient revenue generation and facilitation of legitimate trade and travel. The authority also remains a champion against corruption and all forms of underhand dealings.