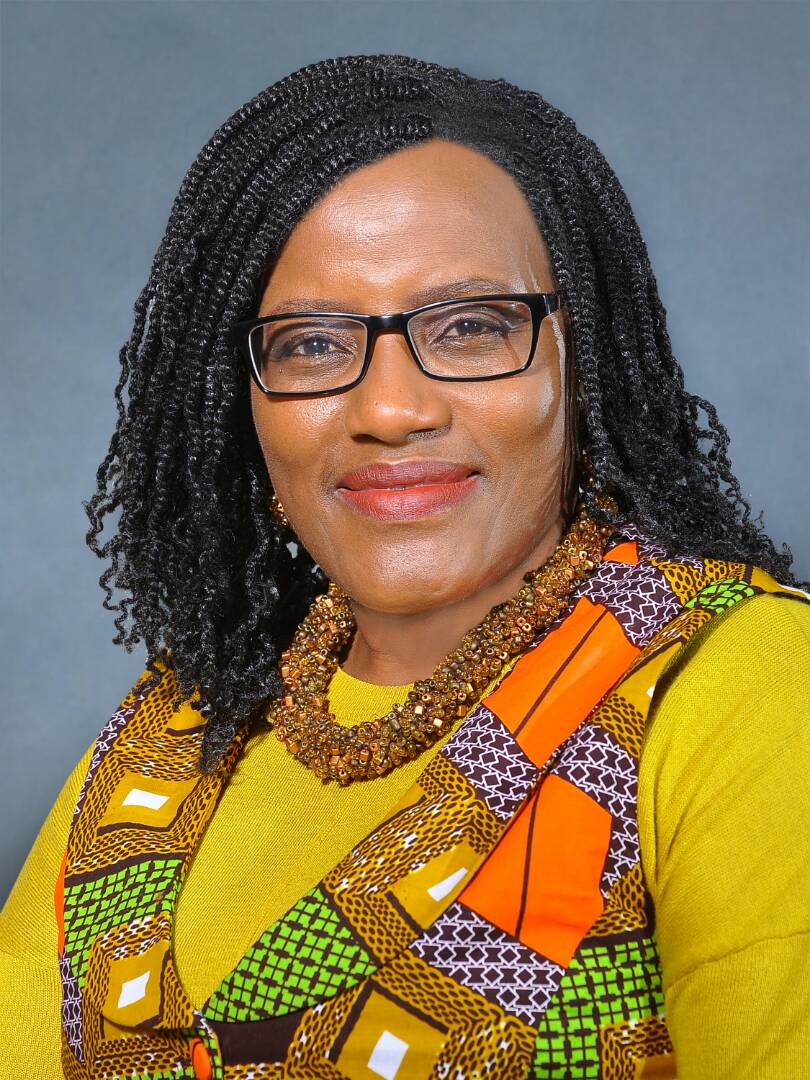 Ms F Mazani
The Zimbabwe Revenue Authority ZIMRA exceeded the revenue performance target for the first half of the year 2018 by 10.37 % largely owing to the stabilisation of the ASYCUDA World system, and the Authority's anti-corruption stance.
In the revenue performance report gleaned by this writer, gross collections were US$2.41 billion against the targeted US2.10 billion, exceeding the set target by 15.09%.  After deducting refunds of US$98.88 million for the first half, net collections stood at US$2.31 billion against the set US$2.10 billion. Net revenue collections improved by 35.94% from the US$1.70 billion realised during the same period last year.
During the second quarter, gross collections amounted to US$1.298 billion, 21.84% above the set target of US$1.065 billion. After deducting refunds of US$43.70 million, net collections amounted to US$1.255 billion exceeding the target by 17.74%.
The Commissioner general commended ZIMRA staff for their stellar performance during the period under review by saying the figures were a sign of hard work and dedication among staff.
"These figures are a testament to the hard work and dedication each one of you as members of the ZIMRA family are putting to give effect to the cause for which the organisation was established –'collecting revenue for the state'" said the Commissioner General Ms Faith Mazani.
Going forward, the Authority will focus on improving its processes, systems and partnerships with taxpayers in its bid to improve service delivery and promote voluntary compliance.
Click here to download the full report.