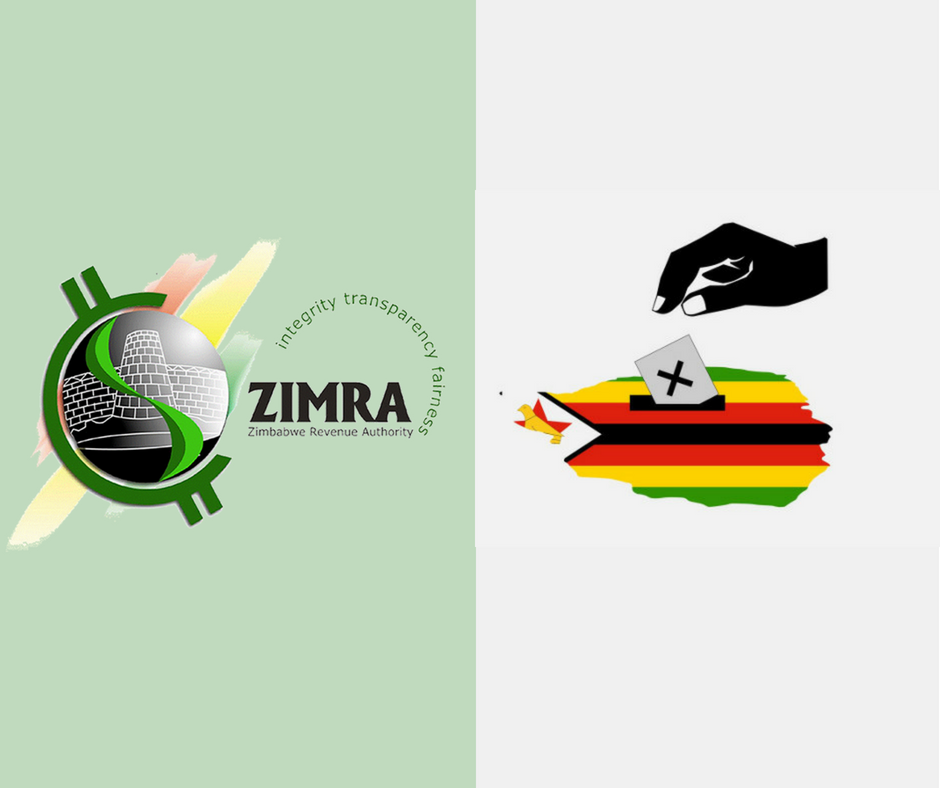 As the Authority anticipates an influx of voters and observers for the harmonised elections, additional staff has been deployed to some border posts to facilitate speedy clearance.
To ensure smooth passage and avoiding unnecessary delays at the borders, stakeholders bringing in equipment such as cameras, video recording or filming equipment, drones, broadcasting equipment, food and other consumables, should ensure that the goods are easily identifiable and where possible, serial numbers and identifying marks of the goods should be inscribed on the goods and endorsed on the clearance form, that is, the Application for Temporary Importation Privileges (ATIP) so that they can be identified on exportation.
Invoices should be detailed and specify marks, quantities, including the weights where appropriate and the value of the goods.
Some goods such as broadcasting equipment require import permits/licences from the Broadcasting Authority of Zimbabwe (BAZ), whilst drones require import authority from the Civil Aviation Authority of Zimbabwe (CAAZ). CAAZ requires the invoice containing identifying marks of the drones to process the requisite import authority. Importers should ascertain before departure from their home countries, what permits, if any, are required for the importation of their goods prior to arrival at the entry points.
Documentations required include invoices/inventories, packing lists and all ordinary shipping documents used in the clearance of cargo. These will be required to process the ATIP or paying the duty at the time of clearance.
Goods that will remain in Zimbabwe after the visit and include free handouts, consumables and giveaways will attract duty. Any printed advertising matter and technical literature for free distribution will also attract duty. Full duty is payable on these goods on importation.  However, visitors are allowed to bring into Zimbabwe goods of a value of up to US$200.00 which are for personal use without payment of duty.
ZIMRA would like to appeal to all citizens, and in particular importers to cultivate a culture of voluntary compliance and declare their goods as well as obtain the requisite permits required for controlled goods as we rebuild our country.
ZIMRA would like to thank all law-abiding citizens who pay their taxes and duties voluntarily, fully and on time.
Tax and duty compliance is necessary for efficiency and equity, as well as for the development of social capital.