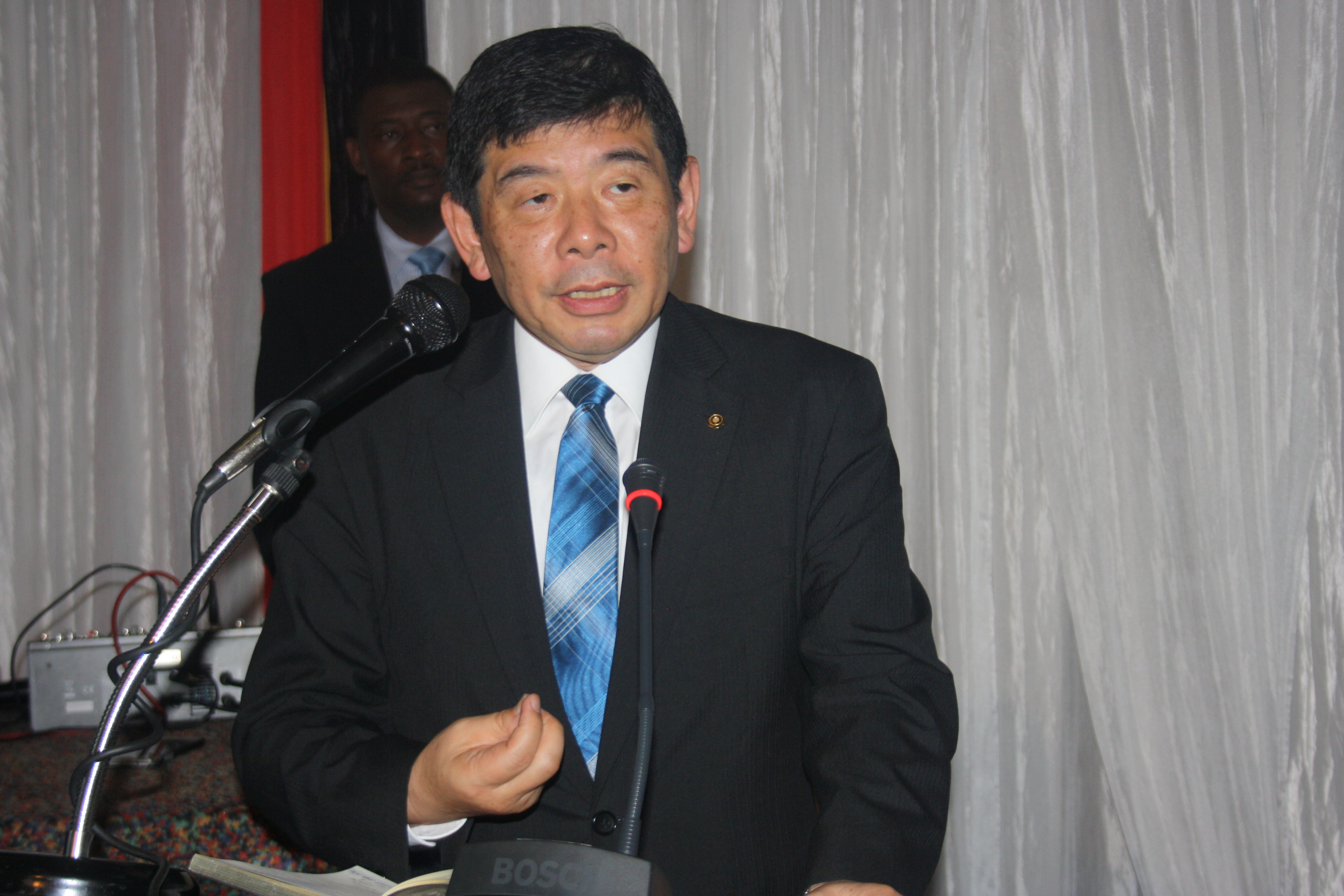 The World Customs Organisation (WCO) Secretary General, Dr Kunio Mikuriya, unveiled the 2017 WCO Theme as, "Data Analysis for Effective Border Management."
He unveiled the theme whilst speaking during the 8th Ordinary Meeting of the African Union Sub-Committee of Directors General of Customs that was held from 17-18 November 2016 at a hotel in Harare.
"I would like to share with you that next year's WCO theme is building on digital Customs and is on data analysis… because digital Customs enables the whole society to access the huge data. The theme is, therefore, 'Data analysis for effective border management'", he said.
The Secretary General reiterated that data analysis is the cornerstone of risk management and effective data management facilitates Customs operations and revenue collection.
"When we evaluate risk, we need data. Risk management will support the Customs function of facilitating trade but at the same time protects society from illicit trade and ensures revenue collection by analysing revenue data."
Dr Mikuriya also emphasised the need for Customs Administrations to strengthen partnerships with business and other government agencies for exchange of quality data. He assured that WCO will continue to provide support to Africa, and hailed the One Stop Border Post concept which falls within the standards of the WCO.
The World Customs Organisation was established in 1952 with a mission to enhance the effectiveness and efficiency of Customs administrations. It currently represents  180 Customs administrations across the globe.