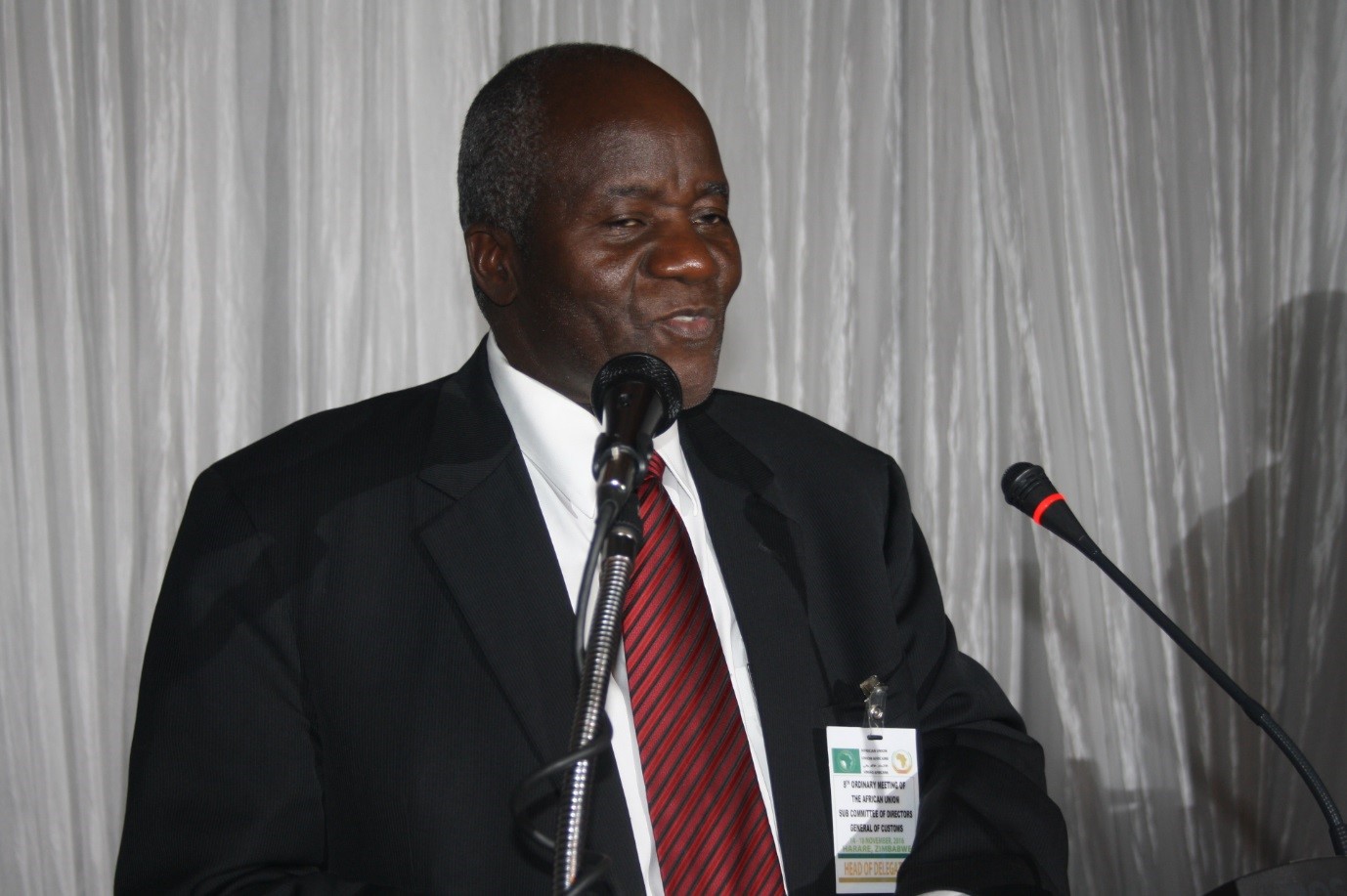 The incoming Chairman for African Union Sub-Committee of Directors General, who is also ZIMRA Acting Commissioner General Mr Happias Kuzvinzwa, applauded the effort by African countries to improve trade facilitation.
Addressing Directors General of Customs from across Africa during the 8th Session Ordinary Meeting of the AU Sub-Committee of Directors General, Mr Kuzvinzwa highlighted the need for African countries to efficiently perform their critical role of boosting intra-African trade.
Mr Kuzvinzwa alluded to the importance of the meeting and indicated that its outcomes will have a bearing on the overarching objective of increased trade among African countries.
"No history will be written without referring to this meeting and participants will be judged based on what this meeting would have achieved by way of deliverables," he said.
Customs Director Generals who attended the meeting agreed that it was time for Africa to remove barriers and build bridges that connect and drive African countries towards increased trade and improved customs cooperation.
The 8th Session Ordinary Meeting of the AU Sub-Committee of Directors General ran from 14-18 November 2016 under the theme: "From Barriers to Bridges - Implementing One Stop Border Posts for Improved Trade Facilitation". The meeting was meant to come up with recommendations towards implementing the One Stop Border Post concept in line with the AU goal to boost intra-African trade.
The Secretary General of the World Customs Organisation Dr Kunio Mukuriya, who also attended the meeting, emphasised the need to address the cumbersome border procedures given the subdued intra-Africa trade figures.