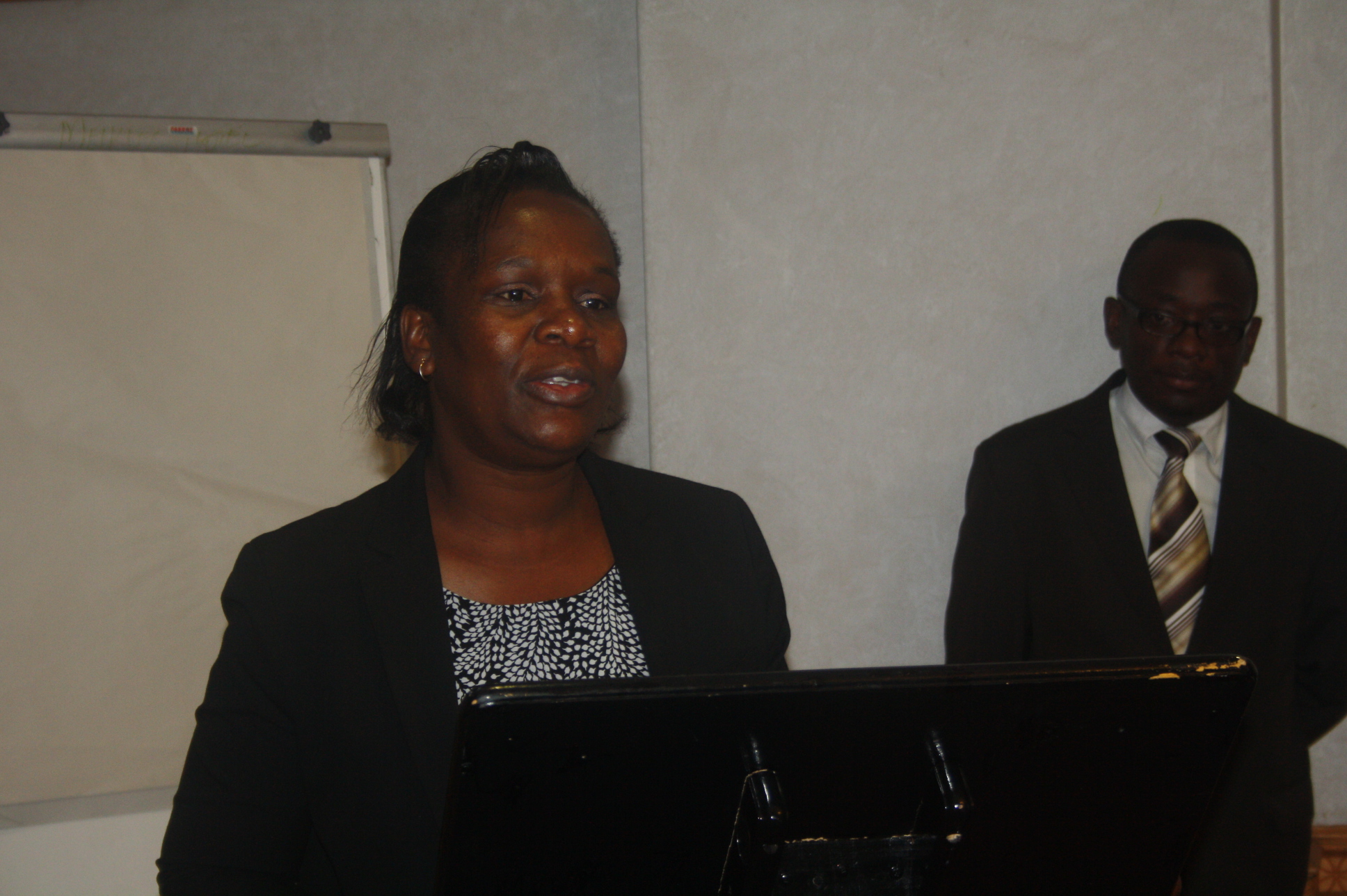 Customs experts from Zimbabwe and Sudan have come together to deliberate on the modalities of setting up Customs laboratories which will help in the detection of dangerous drugs and harmful substances at border posts. The Zimbabwe Revenue Authority (ZIMRA) is hosting the workshop under the auspices of the World Customs Organisation (WCO), under the theme, "Test Procedures and Customs Laboratory Support in Zimbabwe and Sudan".
The workshop is facilitated by Dr Alvaro Fernandez Acebes, who is the Senior Technical Officer, Tariff and Trade Affairs Directorate within the WCO Secretariat and Mr Daniel Cardozo, a WCO Accredited Trainer from the Uruguay Customs Administration.
Speaking at the official opening ceremony on 21 November 2016, Mrs Nellie Mupanduki, who was representing the ZIMRA Acting Commissioner General, commented the WCO for having hosted the workshop which afforded the two countries to learn and benchmark on test procedures.
"We are grateful to the WCO for affording us this opportunity to learn and benchmark on test procedures which we believe will go a long way in assisting us set up laboratories in this country and hence implement this important trade facilitation tool," she said.
Mrs Mupanduki expressed hope of seeing ZIMRA fulfil its trade facilitation priorities and the setting up of laboratories in Zimbabwe, and help sister administrations in the East and Southern Africa Region.
Sudan already has thriving Customs laboratories and is expected to share experiences with ZIMRA. Customs laboratories are an essential instrument for Customs Administrations as they perform chemical analysis to determine goods tariff classification and provide scientific expertise to all Customs departments.