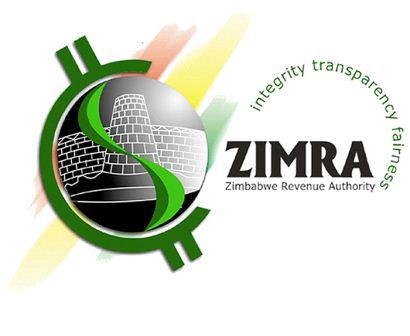 Zimbabwe will join the rest of the world in commemorating International Customs Day on 26 January under the theme, "Data analysis for effective border management". The theme reflects the importance of digitalisation and automation in facilitating smooth trade and travel across international frontiers.
The commemorations come at a time the Government, through the Zimbabwe Revenue Authority (ZIMRA), is rolling out an electronic cargo tracking system to combat transit fraud in the country.
Presenting the 2017 National Budget, Minister of Finance and Economic Development, Honourable Patrick Chinamasa, highlighted that the electronic cargo tracking system will enhance efficiency in clearance and management of transit cargo.
"In order to mitigate the adverse effects of transit fraud, Government with the assistance of the African Development Bank, has put in place an electronic cargo tracking system … [which] allows for tracking of transit cargo from point of entry to point of exit," said Minister Chinamasa.
The electronic cargo tracking system involves the use of modern electronic sealing devices, which are put on transit cargo at the ports of entry. The tracking system is integrated into the existing Automated System for Customs Data (ASYCUDA) World and allows real time tracking of cargo up to the point of exit.
The electronic seal devices report to ZIMRA in real time any violations, seal and cargo tempering, and incidents of going off route which might occur.
The commemoration of the International Customs Day is also coming at a time the Government is proposing to regulate the operations of clearing and forwarding agencies as a way of strengthening professionalism in the sector.
"Regulation of the clearing and forwarding industry is necessary in order to enhance professionalism. Managers and employees of aspiring clearing agents should, thus, possess at least a diploma from a recognised academic institution or professional body. The company should also have a valid tax clearance certificate," said Minister Chinamasa while presenting the 2017 National Budget late last year.
The International Customs Day is celebrated each year on 26 January under the auspices of the World Customs Organisation (WCO) to honour Customs officials and border agencies for their role in facilitating trade and travel, protecting civil society and ensuring border security.
WCO is the international body whose mission is to enhance the effectiveness and efficiency of Customs administrations worldwide. Zimbabwe is a member of the World Customs Organisation, which currently consists of 180 Member States.