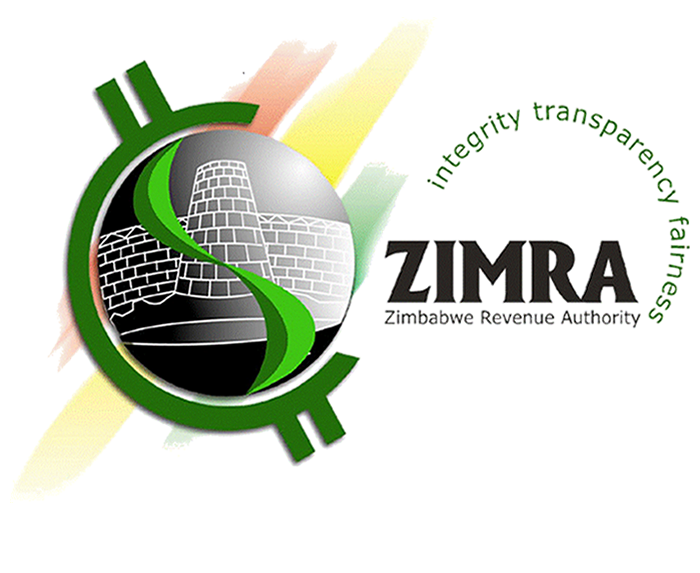 As part of its strategies to enhance revenue collection through post-importation audits, the Zimbabwe Revenue Authority (ZIMRA) has called upon importers of specified motor vehicles to verify whether their vehicles were properly cleared and duty-paid.
"ZIMRA is inviting the importers and/or owners of [specified] motor vehicles … to come forward. In the same vein, ZIMRA is also appealing to members of the public who may have information pertaining to the same motor vehicles to also come forward with such information," said ZIMRA in a public notice issued out recently.
The verification process is being done in accordance with the provisions of the Customs and Excise Act [Chapter 23:02], which permit ZIMRA to request for, and receive and examine information, from any person for the protection of revenue and proper administration of the Act.
"The information will be used to confirm the proper clearance, or to regularise the clearance, should the need arise.  Furthermore, ZIMRA wishes to assure the aforementioned stakeholders that any information received in response to this appeal will be treated with strict confidentiality in accordance with the secrecy provisions that govern the use of information obtained in the course of discharging ZIMRA's mandate", reads part of the notice. To facilitate the verification process, importers of the motor vehicles listed in the public notice should approach their nearest ZIMRA offices with their motor vehicle together with the necessary Customs clearance documents and vehicle registration book.