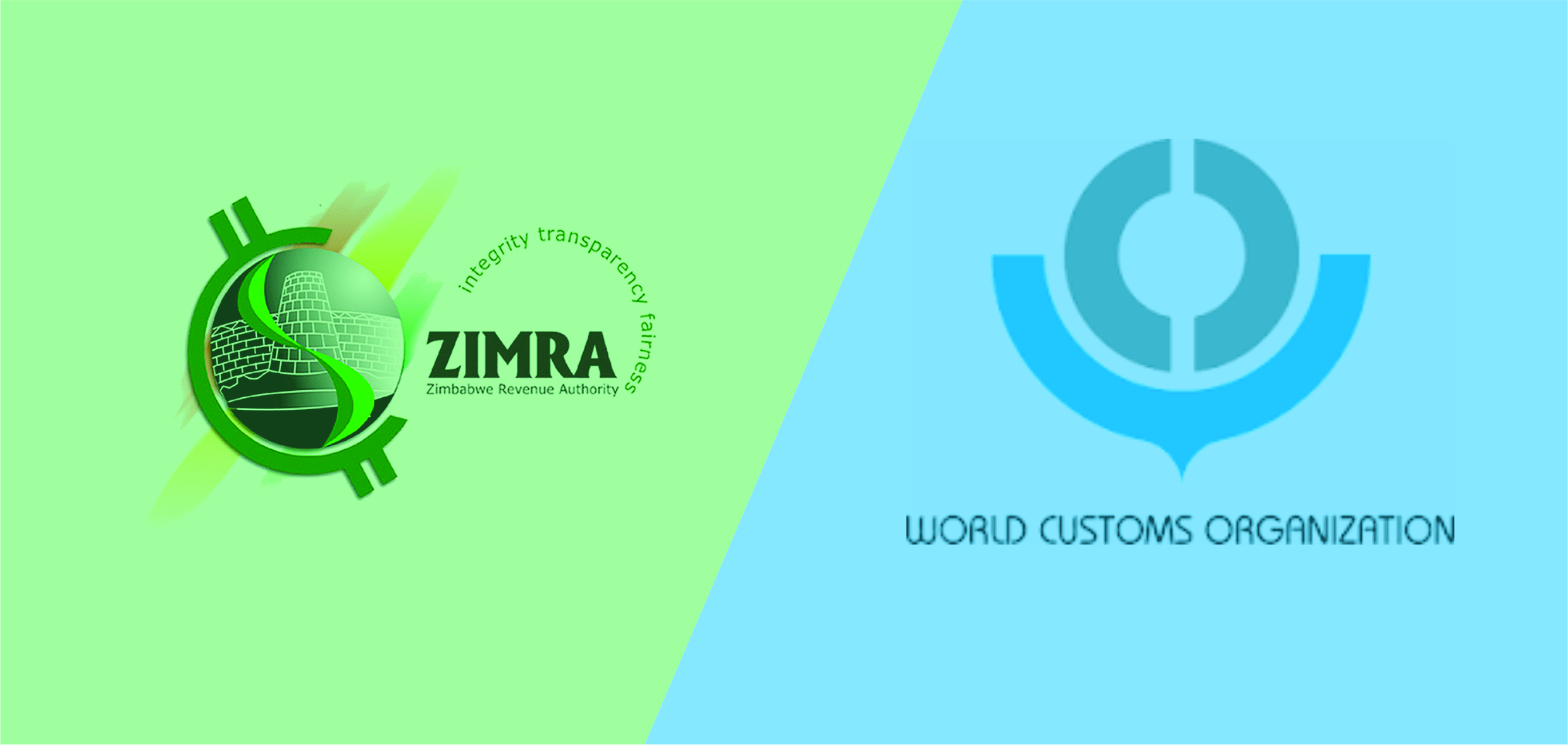 The Zimbabwe Revenue Authority (ZIMRA) will host a World Customs Organisation (WCO) East and Southern Africa (ESA) Region workshop on Customs Valuation and Transfer Pricing from 20-24 February 2017. The workshop, which is funded by Customs Cooperation Fund of China, will be attended by 25 representatives from the ESA Region.
The course is expected to equip Customs administrations with the necessary tools to properly value goods on importation and to close revenue leakages. Customs valuation is a key element in determining correct duties due on importation of dutiable goods and is a major factor in Customs Duty collections.
Transfer pricing, which deals with the valuation of transactions between related parties, has also become a topical issue in revenue administration and it has been singled out as one of the illicit activities which result in depressed revenue collections for most developing countries.  "While the focus has traditionally been on direct taxation, transfer pricing and its implications for Customs now attract the attention of both governments and business more than ever," said the World Customs Organisation in a statement posted on its website recently.
WCO is the international body whose mission is to enhance the effectiveness and efficacy of Customs administrations worldwide. Its membership currently stands at 180 members, three-quarters of which are developing countries. Zimbabwe is a member of the World Customs Organisation through ZIMRA, which is the regional training centre for the WCO ESA Region, and has hosted several workshops focusing on the Harmonised System, Post Clearance Audits, and Customs Valuation, among others.