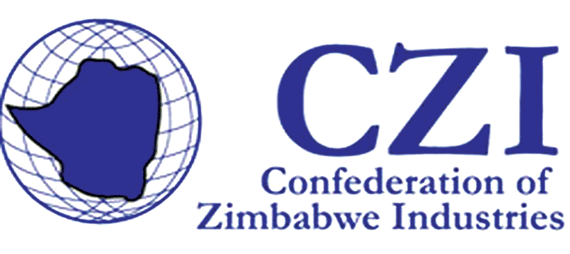 Captains of industry and commerce have expressed their willingness to comply with fiscal laws for the development of the nation.
This was said at the breakfast meeting organised by the Confederation of Zimbabwe Industries (CZI), which was attended by the Acting Commissioner General of the Zimbabwe Revenue Authority (ZIMRA), Mr Happias Kuzvinzwa, tax consultants, captains of industry and commerce, Government officials and ZIMRA management.
The breakfast meeting, which was held on 17 February 2017 in Harare under the theme, "Voluntary Tax Compliance: Benefits to Business", discussed ways of enhancing relations between ZIMRA and business.
Acting Commissioner General Kuzvinzwa highlighted the benefits of voluntarily complying with fiscal laws, and urged business to avoid incurring unnecessary penalties and interest which are levied on late or non-payment of taxes.
"I urge you to avoid penalties and interest by paying your taxes, customs and excise duties on time and in full. Penalties are an unnecessary and avoidable cost to business and can affect the cashflows of an enterprise," added Mr Kuzvinzwa.
The breakfast meeting also tackled issues of international taxation, with the focus being on the treatment of management fees and royalties by multi-national companies.
"The key is that we need to benchmark ourselves against regional peers and global best practices in order to grow the cake. We, therefore, need to strike a balance between tax compliance and survival of industries," said CZI President, Mr Busisa Moyo.
The Confederation of Zimbabwe Industries is an independent organisation that represents and serves the interests of its members in a wide array of matters affecting their viability and competitiveness. Its mission is to "foster, encourage, promote and advance the sustainable growth and development of the manufacturing industry and business in the interest of Zimbabwe's economic prosperity".