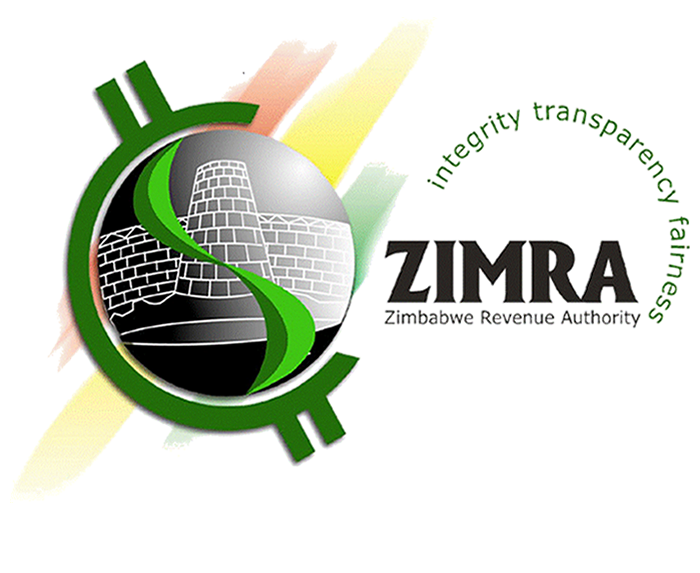 The Ministry of Finance and Economic Development has announced the repeal of Statutory Instrument 20 of 2017, which provided for the charging of Value Added Tax (VAT) at a standard rate of 15% on beef, chicken, fish, rice, potatoes, margarine and mahewu.
In terms of Statutory Instrument 26A of 2017 , the goods are now exempt from VAT, which means that no VAT will be chargeable on the specified items.
Value Added Tax is an indirect tax on consumption, charged on the supply of goods and services. It is levied on transactions rather than directly on income or profit, and is also levied on the importation of goods and services. This tax was introduced in 2004 to replace Sales Tax.
The VAT standard rate applies to supplies of goods and services which attract VAT at the rate of 15 per cent. Generally, all goods and services are standard-rated unless if they are specifically exempted or zero-rated.
For zero-rated supplies, the rate of VAT is zero per cent. The zero rate applies to exports of goods from Zimbabwe and some basic foodstuffs such as sugar and mealie-meal.
No VAT is chargeable on exempt supplies, such as financial services, provision of electricity for domestic use, provision of piped water for domestic use and rates charged by local authorities.