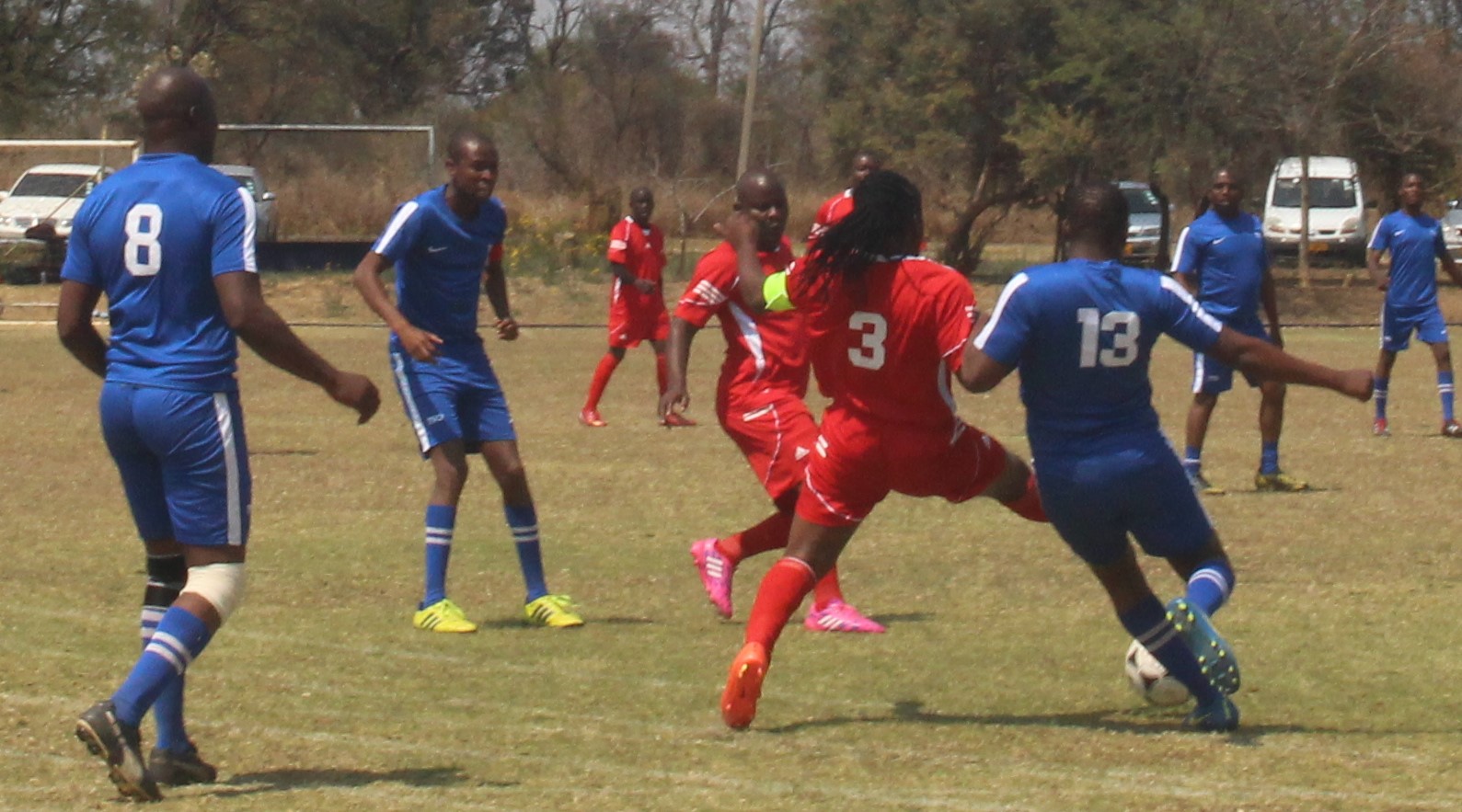 The Zimbabwe Revenue Authority (ZIMRA) sporting extravaganza held from 1 to 3 September 2017 set Bulawayo ablaze as hundreds of ZIMRA employees gathered to participate in various sporting activities in an atmosphere of pomp and fun.
Held under the theme, "Safety and Wellness: My Way of Life," the Gala was officially opened by the Acting Commissioner General for the Authority, Mr Happias Kuzvinzwa, who underscored the importance of health and fitness in the workplace.
"A healthy lifestyle is important for us as ZIMRA since we are passionate about our staff making positive choices in the workplace." He added that productivity is essential in ZIMRA as men and women of the Authority are a vital element in harnessing domestic resources for the benefit for the nation.
This year's Gala saw members of the ZIMRA Board and Executive Management battling it out in the egg-in-spoon race. Mr Nation Madongorere, who is a member of the ZIMRA Board, expressed the Board's appreciation of sports as a way of guaranteeing employee wellness. He applauded ZIMRA employees for doing a good job in mobilising revenue for the nation.
Alongside the sporting activities ran an exhibition by organisations such as Premier Service Medical Aid Society (PSMAS), National Building Society (NBS), City of Bulawayo and Old Mutual where employees had an opportunity to ask questions about issues that were of interest to them.
After the two-day tournament, Kurima came tops with four gold medals and five silver medals. Masvingo came second on the medals list with four gold medals and four silver medals. Head Office came third with two gold medals and four silver medals.
The Safety and Health Gala has been turned into an annual premier sports event, as a way of promoting fitness and a healthy and safe working environment.
Table of medals
| | | | | |
| --- | --- | --- | --- | --- |
| Rank | Gold | Silver | Bronze | Points |
| Kurima | 4 | 5 | 3 | 12 |
| Masvingo | 4 | 4 | 4 | 12 |
| Head Office | 2 | 4 | 3 | 9 |
| Bulawayo | 3 | 4 | 1 | 8 |
| Mutare | 2 | 2 | 1 | 5 |
| Plumtree | 1 | - | 3 | 4 |
| Beitbridge | 1 | - | 2 | 3 |
| Gwekwekwa | 1 | - | - | 1 |
| Victoria Falls | - | - | 1 | 1 |
| Chichika | - | - | - | - |