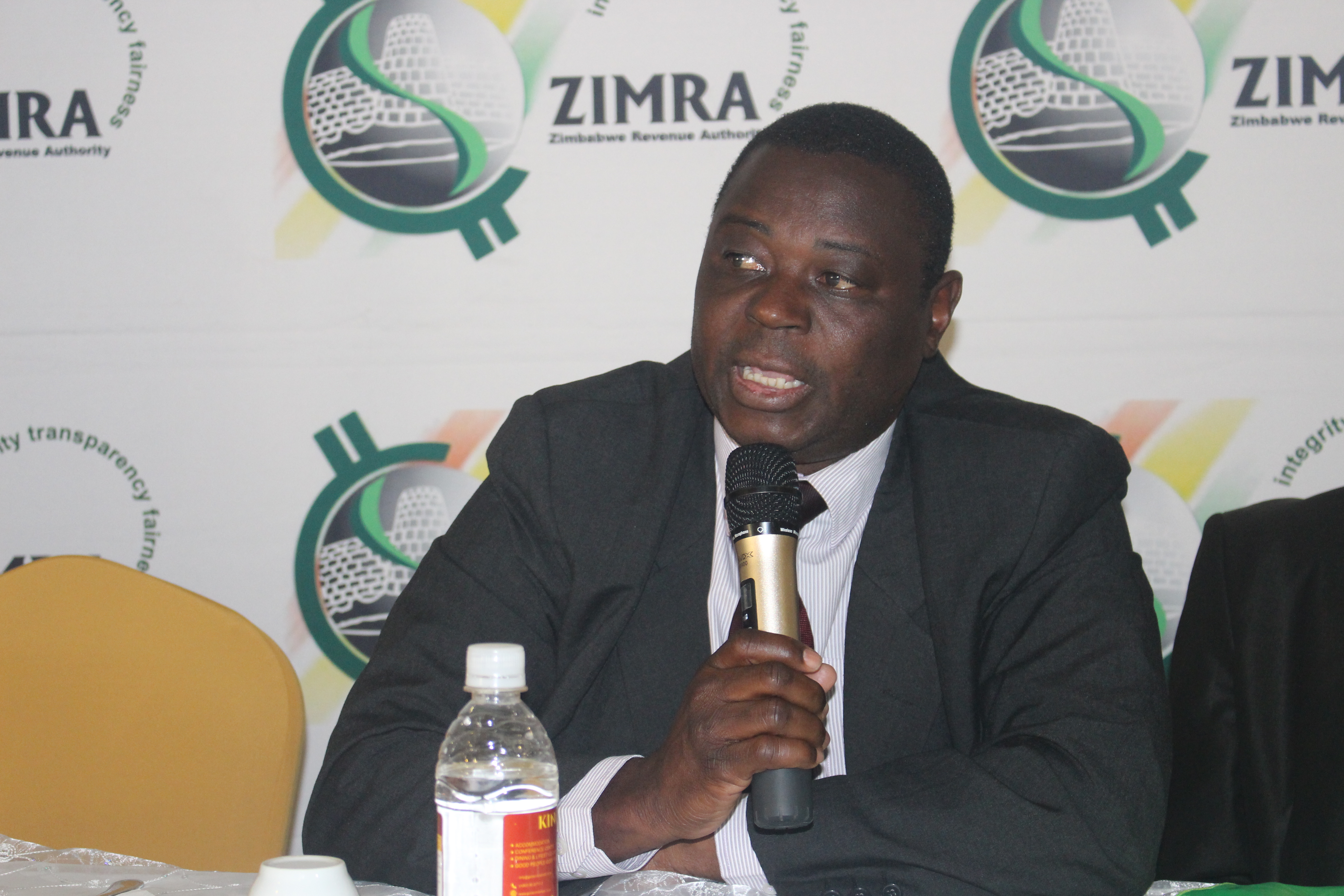 In its continued quest to engage its valued clients, the Zimbabwe Revenue Authority's (ZIMRA) Region 3 held a breakfast meeting on 7 September 2017 in the mining town of Kwekwe as part of the Authority's stakeholder engagement and information dissemination programmes.
The aim of the breakfast meeting was to raise awareness on Tax and Customs issues as well as to provide an extended platform for interaction between the Authority and its clients serviced by the Region, which consists of Kwekwe, Gweru, Kadoma, Chiredzi, Mutare and Masvingo, among other stations.
In his opening remarks, Acting Regional Manager for Region 3, Mr Brighton Rombe, stressed the need for two-way communication between ZIMRA and its clients, which prompted the hosting of the event in the Region.
"ZIMRA has always been committed to providing proactive client education initiatives, which include making relevant information available to clients orally and in the print and electronic media. We have also leveraged on the use of social media platforms and website," said Mr Rombe.
Guests at the breakfast meeting were taken through Tax and Customs matters by theTechnical Services Managers Topical issues that interested the clients included Value Added Withholding Tax and Mining Rebates, especially considering that Kwekwe is a mining town. The need for a business continuity plan in cases where the Automated System for Customs Data (ASYCUDA) World system will be down was also discussed at length during the meeting.