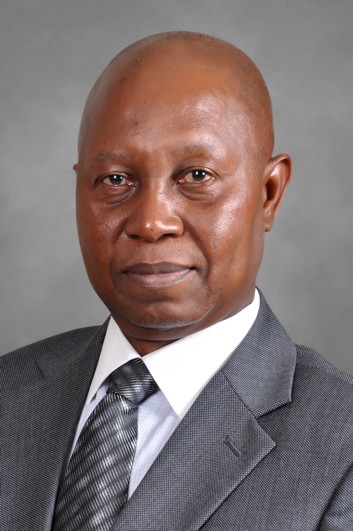 The Zimbabwe Revenue Authority (ZIMRA) has reiterated the importance of embracing automation of its business processes to increase operational efficiency. This was discussed during the opening of the Authority's Strategic Planning Conference which is being held in Bulawayo from 9 to 12 February 2016 under the theme "Innovation for progressive Tax Administration-Leveraging Information Communication Technology (ICT) for continued growth."
Officially opening the ceremony, ZIMRA Commissioner General, Mr Gershem Pasi underscored the need to look at ICTs as a modern avenue of increasing efficiency and effectiveness of ZIMRA's operations.
"We are looking forward to great exciting times ahead of us because of technological advancements that have and will continue to bring the common good. It is no longer business as usual as we have to embrace the use of technology to ease our operations", he said.
"This year is the turning point for full ICT usage as this will become a balanced and cohesive strategy that ensures continuity and efficiency in revenue management particularly when we have modern systems. I urge all of you to walk and reengineer this modernisation journey so that we are not left behind.
"Let us all be on the same track so that we travel together and reach our target destination. I am confident that with dedicated, knowledgeable and competent team like you we will continue to overcome any other challenges that can we come across together," emphasised Mr Pasi.
The ZIMRA Commissioner General's remarks came at a time when ZIMRA has been celebrating progress in ICT usage including among other things, e-documentation, implementation of the enterprise resource management system and the recently introduced Tax Management System which seeks to ease client's transactions in line with upholding the Authority's Client Charter of effectively and efficiently giving seamless service to the transacting clients.