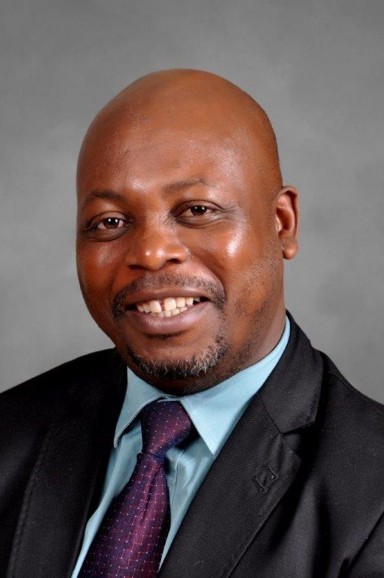 The Zimbabwe Revenue Authority (ZIMRA) has embarked on a mission of encouraging a tax compliance culture by continuously engaging businesses to formalise their operations.
Speaking during the Authority's 2016 Strategic Planning Conference, the then Acting Board Chairman Mr Percy Toriro said that ZIMRA needed to focus its energy on ensuring diligence in as far as revenue mobilisation and performance is concerned.
He said that the Board had made a deliberate effort to access revenue processes and is prepared to take challenges head on so as to improve convenience and voluntary compliance.
"I understand that the economic environment is quite turbulent but we can still achieve our mandate by adoption and use of new strategies to increase revenue streams. As the Board, we appreciate team ZIMRA for emerging as one of the top revenue collectors in the region and we continue to urge the Authority to uphold values of integrity as we collectively and completely deal with corruption and all its vices," said Mr Toriro.
The ZIMRA Strategic Planning Conference is held every year to map the direction of the Authority. This year's Conference was held from 9-11 February 2016 at Holiday Inn Bulawayo and was attended by the Authority's Board, Executive and Senior Management, and was held under the theme "Innovation for progressive Tax Administration-Leveraging Information Communication Technology (ICT) for continued growth."