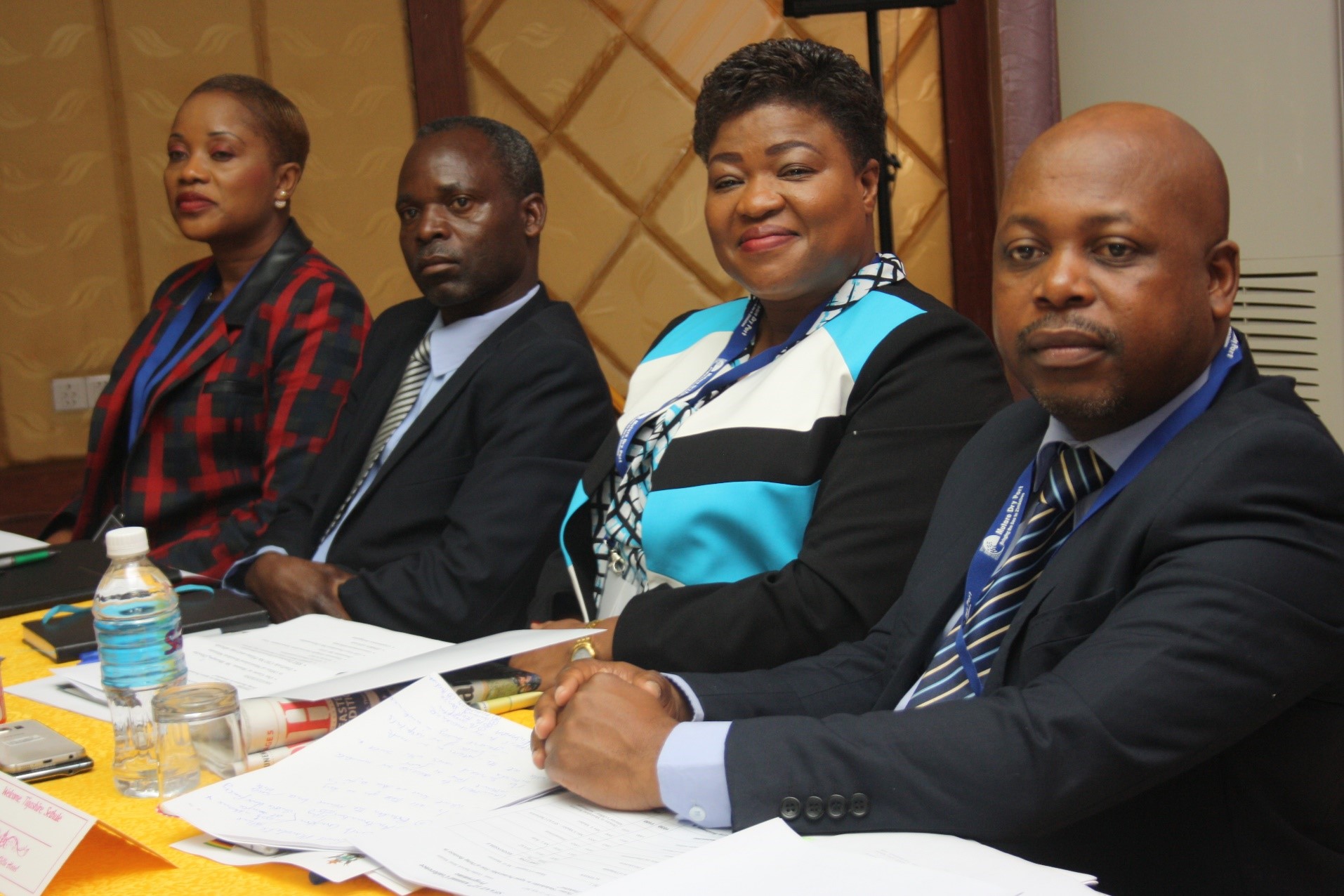 The Vice Chairperson of the Zimbabwe Revenue Authority (ZIMRA) Board, Mr Percy Toriro, addressed delegates at the 12th Annual Conference of the Shipping and Forwarding Agents' Association of Zimbabwe (SFAAZ), which was held from 20-21 July 2017 in Mutare.
Held under the theme, "Stakeholder to Agent Partnership: Ease of Doing Business in Zimbabwe", the Annual Conference was attended by representatives from the Ministry of Industry and Commerce, Reserve Bank of Zimbabwe, ZIMTRADE, clearing and forwarding agents and ZIMRA officials.
Speaking on the first day of the Conference, Mr Toriro emphasised the critical role that collaborative engagements and stakeholder consultations play in efficient border management, revenue collection and economic development in general. He highlighted the ZIMRA Board's unwavering fight against corruption through a myriad of measures, which include the anti-corruption hotline and automation - whose thrust is to limit human interaction.
"As the ZIMRA Board, we are committed to executing our mandate without fear or favour… It is possible to run a corrupt-free organisation and together we can make a commitment to developing our country…," said Mr Toriro.
The ZIMRA Board Vice Chairperson appealed to the delegates to comply with fiscal laws in order to promote Zimbabwe's socio-economic development programmes.
The delegates expressed their pleasure at being addressed by the ZIMRA Board and they indicated that the gesture shows the seriousness with which the Board takes stakeholder engagement, collaboration and partnerships.
"[Your attendance] shows your Board's broad outlook to things… [It demonstrates that] we have a serious Board at last," said Mr Juren Mtemeli, a member of SFAAZ.
Several issues were raised by attendees, including the need to expedite the rolling out of the Single Window Programme to all border posts, elimination of bottlenecks at some ports of entry and exit, availing training facilities/assistance for clearing agents, and the need to shorten the decision-making process.
The SFAAZ Annual Conference was officially opened by the Principal Director in the Office of the Minister of State for Manicaland Province, Mr Lucky Bhasopo, who underscored Government's commitment to promoting the ease of doing business in Zimbabwe.