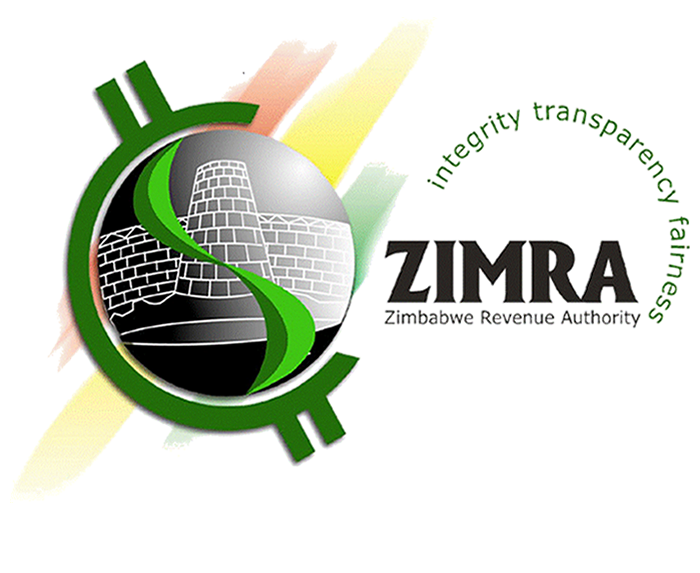 NOTICE
The Zimbabwe Revenue Authority (ZIMRA) wishes to advise its valued clients that in terms of Statutory Instrument (SI) 113 of 2017, Section 60 of the Customs and Excise (General) Regulations [published as SI 154 of 2001], has been amended to provide for the following;
Containers and vehicles conveying goods through Zimbabwe shall not be opened whilst in Zimbabwe
Any seals or electronic seals which are found or placed on the containers and vehicles shall not be broken or tampered with
All road vehicles and containers conveying goods through Zimbabwe shall be fitted with a device to facilitate Customs sealing
Where there are no such locking systems on the road vehicles and containers, the hinges shall be so made and fitted that doors and closing systems cannot be lifted off the hinge pins once shut. Screws, bolts, hinge pins and fasteners shall be welded to the outer part of the hinges
A fee of US$30 shall be payable on all road vehicles conveying goods and break-bulk cargo through Zimbabwe, where such seals and/or magnetic sealing cables are placed on the cargo;
Road vehicles conveying break bulk cargo through Zimbabwe should be covered with a single tarpaulin tent with reinforced holes at the edges for placement of magnetic sealing cable and electronic seals
On road vehicles carrying abnormal break bulk loads which cannot be covered by a single tarpaulin tent, written permission to allow the transit of such cargo should be sought from the Commissioner General of ZIMRA
Other road vehicles which cannot be covered or sealed as required by the Commissioner General shall be escorted at the sole discretion of the Commissioner General, and costs shall be borne by the operator of the road vehicle so requiring it to be escorted
The flanges (filler caps), drain corks, and man holes of tank wagons shall be so constructed and have holes that are intact, not broken and of a size to facilitate Customs sealing
Tank wagons shall not have interlinking trailers
Where seals are tampered with, lost or there is unauthorised breaking of electronic seals placed on a road vehicle, the offender shall be liable to a penalty of US$1,300
The transporter shall be liable to a penalty US$2,000 for diversion from the route specified by the Commissioner General of ZIMRA
The transit period of three (3) days for cargo shall include weekends and public holidays.
Public Notice Number 33 of 2017
Paying taxes and duties on time and in full builds and dignifies Zimbabwe.