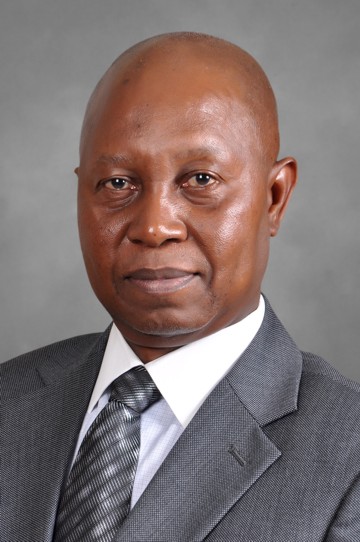 Tax researchers and academics have forged an alliance with African revenue administrations to establish the African Tax Research Network (ATRN) – a platform for African inspired dialogue, research and collaboration among researchers, policy makers and tax administrations.
ATRN was established to enhance technical capacity for tax research on the continent. Its establishment was as a result of the need to identify potential synergies and linkage areas amongst academics, practitioners (tax lawyers and accountants) and tax officials from the African Tax Administration Forum (ATAF) member countries.
The inaugural ATRN Conference was held in Cape Town, South Africa, from 2 to 4 September 2015 under the theme, "Contemporary Tax Challenge for African Countries." It saw 47 papers on various taxation issues being presented to 160 delegates by renowned academics and tax researchers.
ATAF was given the mandate to play an administrative role as the Network continues to develop and thus will provide the administrative role for a period of three to five years. The governance documents for ATRN have just been finalised by the Interim Board.
ATAF is a continental body whose membership spans almost all the revenue authorities and tax administrations within the African continent. The chairmanship of ATAF rotates among Commissioners General of the affiliate administrations.  The Commissioner General of the Zimbabwe Revenue Authority – Mr Gershem T. Pasi, is the current Chairman of the ATAF Council.
One of the major milestones he has scored as the current Chair is the setting up the ATRN and the subsequent hosting of the inaugural conference in Cape Town.