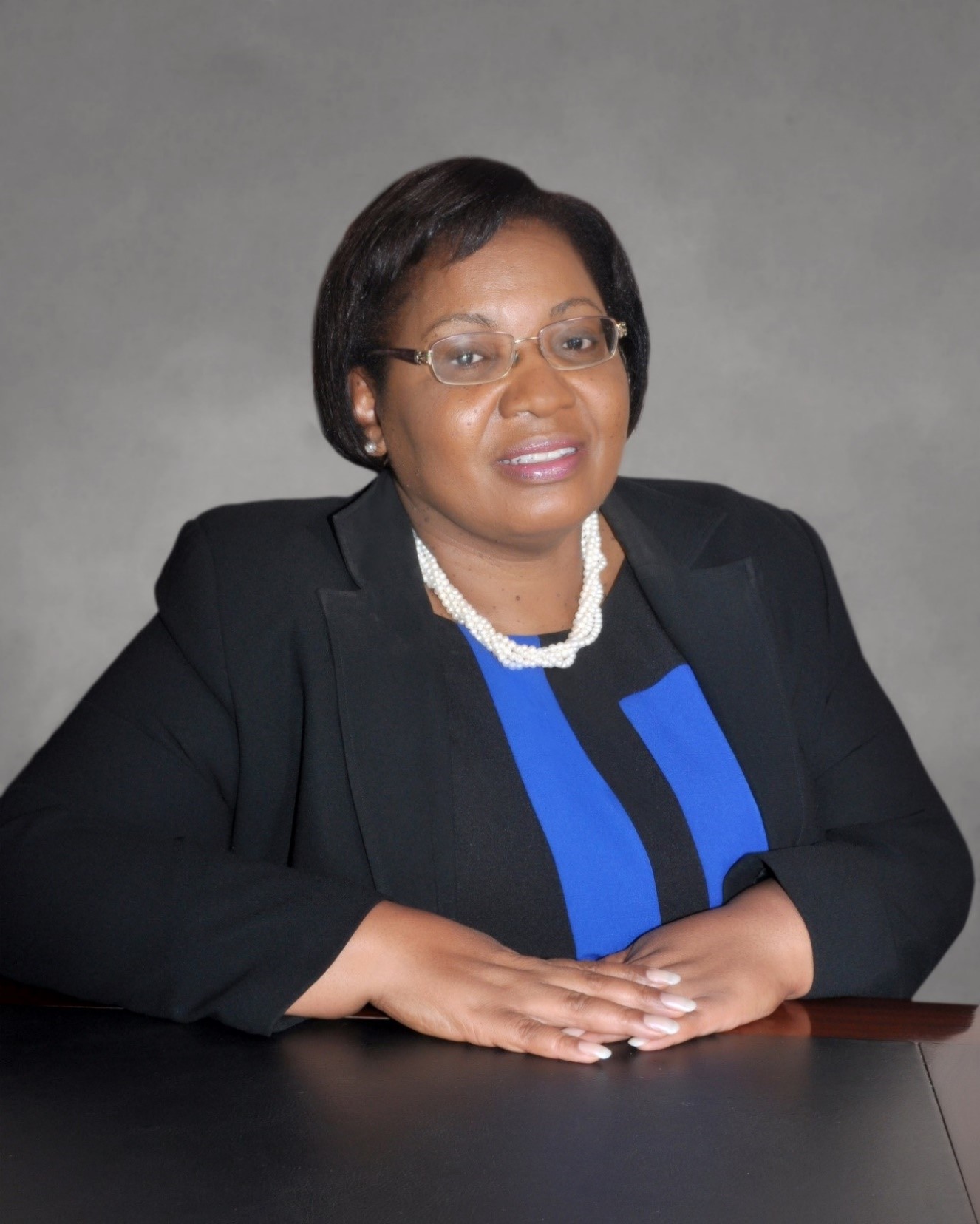 The Zimbabwe Revenue Authority has surpassed the 2017 Third Quarter Revenue Performance. Gross collections for the quarter were US$1.03 billion translating to 19.25% above the target of US$863.56 million. Net collections, after deducting US$62.05 million in refunds amounted US$967.76 million was still 12.07% above target.
The positive performance has been attributed to higher collections in Value Added Tax (VAT) on local sales and imports, Individual Tax, Excise Duty and Company Tax.
Cognisant of the volatility in the operating environment and the challenges to effective revenue mobilisation, the Zimbabwe Revenue Authority continues to explore and implement various revenue enhancement measures and other administrative efforts to ensure constant revenue streams to the fiscus with its main drive of increasing compliance levels.
Presenting the Authority's Revenue Performance Report for the 2017 Third Quarter, the ZIMRA Board Chairperson, Mrs Willia Bonyongwe commended ZIMRA staff for their unwavering efforts in executing their mandate, and expressed sentiments that the Authority has potential to collect more.
"While revenue collections have yet again surpassed the targets, the ZIMRA Board believes that current collections are still a tip of the iceberg and is determined to stir up management to re-double the current measures to ensure increased compliance," she said.
Mrs Bonyongwe also thanked all compliant taxpayers and called on the informal economic players to comply with the country's tax laws.
"We observe evidence of the lavish lifestyles, characterised by various state-of-the-art residential properties, posh vehicles and the apparent high spending power of our people on luxurious and high-end consumer goods and services, mostly imported without paying taxes. It is not fair that formally employed people earning very little always pay tax whilst the so called "informal" business people get away with tax evasion", she said.
She announced that ZIMRA is lobbying Government to make the penalties for tax evasion more deterrent including disgorgement and even time in jail.
The Authority has continued  with its anti-corruption initiatives including effective utilisation of the anticorruption hotline, lifestyle audits, whistle blower facility and of late, engaging political leadership in Parliament to assist in education for the taxpayers in their various constituencies.