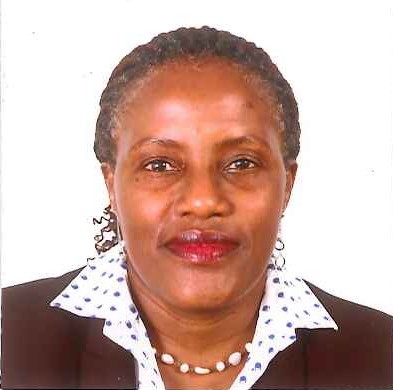 The Zimbabwe Revenue Authority (ZIMRA) Board is pleased to announce the appointment of Ms Faith Mazani as the new ZIMRA Commissioner General with effect from 1st February 2018. Ms Mazani is a dynamic and highly experienced technology savvy tax professional with an illustrious career which started with the then Zimbabwe Department of Taxes in 1983. She joined ZIMRA at its inception and was one of its first Revenue Commissioners. Faith left ZIMRA in 2007 and worked briefly for Deloitte and Touché before joining the South African Revenue Services (SARS) as a Senior Manager. She also served as a Commissioner for the Swaziland Revenue Authority (SRA). She brings a wealth of experience from working with international tax and regional organisations.
Faith re-joins ZIMRA from the International Monetary Fund (IMF) Regional Technical Assistance Centre (RTAC) where she served as a Tax Administration Expert/Advisor since 2014.  She has a solid record of successes and proven performance in building effective teams, creating environments for learning and change, establishing right-sized organisations and in leading, influencing and supporting tax administration assessment and technical assistance missions and reform projects.
Faith holds a Bachelor's degree in Business Studies from the University of Zimbabwe, and a Master's degree in Economics, Public Policy and Taxation from the Yokohama National University in Japan.
The ZIMRA Board and Management welcome Faith back home.