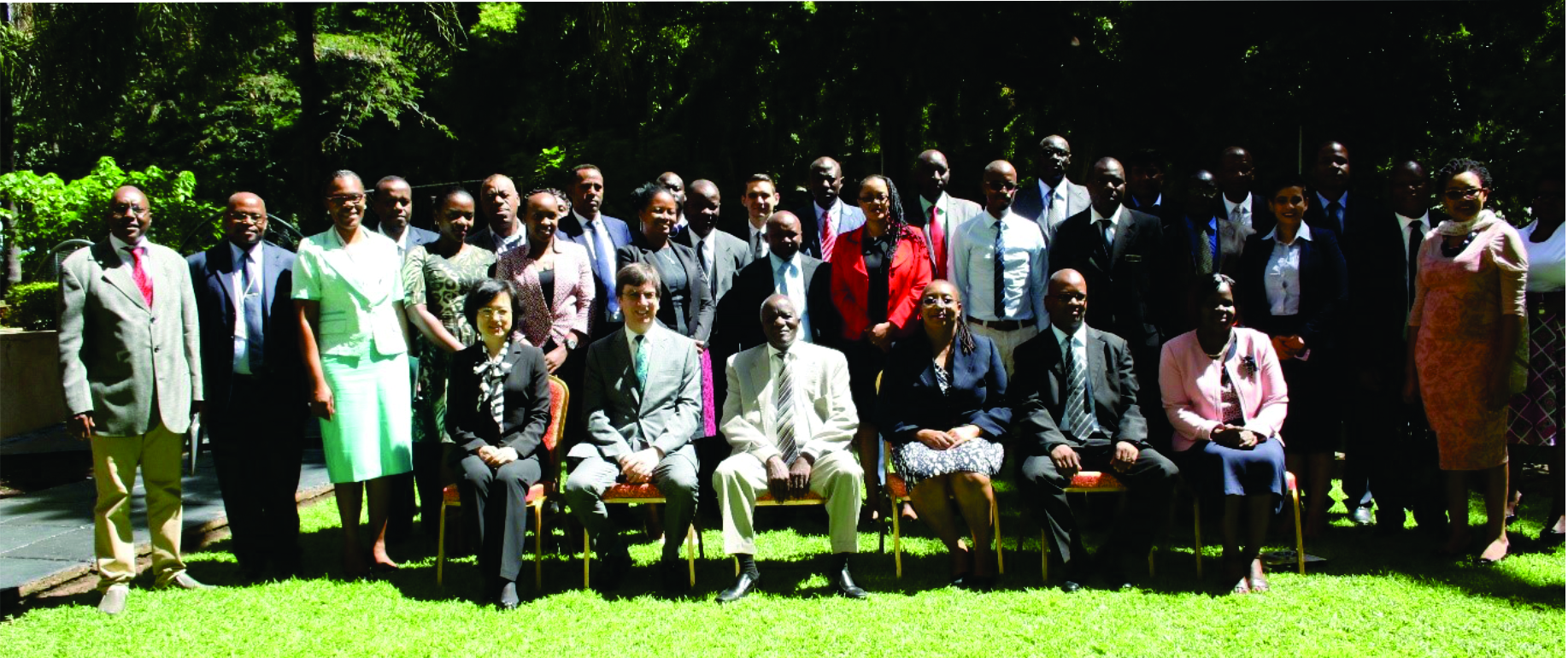 The Zimbabwe Revenue Authority Acting Commissioner General Mr Happias Kuzvinzwa, officially opened the World Customs Organisation (WCO) Customs Valuation and Transfer Pricing workshop yesterday at a local hotel. The workshop, which is running from 20 to 24 February 2017, has attracted about 30 participants from the WCO East and Southern African (ESA) Region.
Addressing the Customs representatives who are undergoing the training, the Acting CG said that the training was a critical tool in Customs which impacts largely on revenue collections.
"Customs Valuation is a key element in determining ad valorem duties due and, therefore, determining the correct value of the goods is critical to Customs operations…This is critical as it has an overall impact on revenue collection processes in your respective countries, thereby contributing to development in Africa," said Mr Kuzvinzwa.
Speaking during the same event, the representative from the workshop funders - Customs Cooperation Fund of China, who is also one of the workshop facilitators, Ms Lin Qianyu, indicated the need for cooperation among African countries to ensure that economic development is achieved through revenue collections.
"There is need for WCO members to work together and come up with sound policies that will help towards economic development through revenue collections. There is therefore, need for customs modernisation and cooperation, and I hope that this workshop will facilitate such" she said.
The workshop is expected to unveil the challenges faced when dealing with complex Customs valuation issues posed by multi-national companies in the WCO ESA region. It is also expected to equip participants to do a balancing act between collections and growing the industry.